Our Inspections Protect You
---
Our company works relentlessly for you, our client. Since 1975, National Inspection Services has focused exclusively on providing accurate, thorough, well-documented commercial land and building inspections. If you're in need of commercial property inspection service or building inspection service, you're in the right place. No matter what your property assessment need is, we have the skill and expertise to assist you. We're independent, and take great pride in the objectivity that allows us to have when it comes to assessing the safety and structural integrity of your property.
From our headquarters in northern Colorado, we effectively serve the entire country through a network of satellite offices. We're proud to have a large, diverse client base, from Fortune 500 companies to independent investors and developers. Our reputation for excellence among our clients, colleagues and peer organizations is the result of our ongoing commitment to training and personal development, relentless dedication to our process, and unmatched attention to detail. We're particularly well known as a leading Denver inspection company, but we're happy to share our expertise with you no matter where your commercial real estate inspection needs are.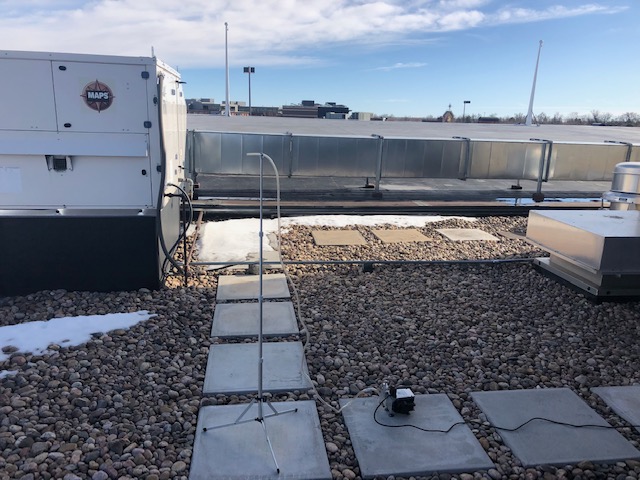 Integrity
We take great pride in our expertise, professionalism, reputation for excellence, and respect for you, our customer. As independent and scrupulously objective inspectors, we are extremely conscientious, and avoid situations where conflicts of interest may arise, like contracting or selling materials. We focus exclusively on commercial property inspection. We strive daily to live by the set of values our founder instilled in us.
The commercial due diligence industry is growing and so are we
The regulatory arena has promoted a multitude of standards and protocols for commercial real estate due diligence, whether it be environmental or building inspection in nature. Bill Warren, President at National Inspection Services, has been at the forefront of these regulations through his involvement as an ASTM committee member for several decades in which he participated in the creation of standards for environmental assessments and commercial property assessments.
Contact National Inspection Services for a quote for your inspection needs